My mom was shopping for clothes online and saw a tunic top she really liked.
However she didn't want to spend 30 dollars plus shipping on it. I got this pattern from burda because it had a skirt and top that i wanted to make, and it also had a tunic that was very similar to the one Mom wanted.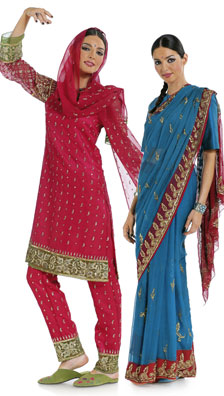 So i made the tunic for Mom and she was gracious enough to model it for me.
She had to do her own modelesque pose of course
the total cost for this tunic including the pattern which i will reuse was $12
I like to think i'm thrifty.
Now of course she wants me to make more of them, looks like i'll be busy.
(I apologize for the mess in the background, i had literally just finished making it and my sewing stuff was everywhere)